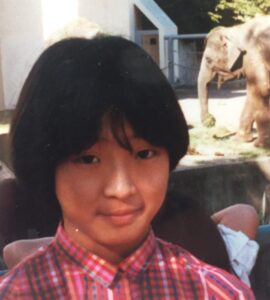 I was the first American born in my family and was raised in Topeka, Kansas. I grew up speaking both Japanese and English, although my English is decidedly better than my 日本語. My parents made sure I didn't lose my Japanese, though, by sending me to Japan to live with my grandmother when I was 12 years old. While I Was Away is my memoir of this experience. I'm so excited to be able to share it with you in early 2021!
In addition to writing middle grade stories, I enjoy writing screenplays. I wrote and co-directed the short film Double Tap (Official Selection, 2018 DC Shorts and Portland Film Festivals) and my feature-length screenplays (comedies, romcoms, & animated features) have been 2nd-rounders at AFF, placed in the semifinals of PAGE, and quarterfinals of Screencraft writing competitions.
I'm currently an online instructor with the Stanford Program on International and Cross-Cultural Education (SPICE). I teach about U.S.-Japan relations to high school students in Japan, and have also authored curriculum on several international topics. Recently, I was honored to receive the U.S.-Japan Foundation and EngageAsia's national 2019 Elgin Heinz Outstanding Teacher award.
I live in the Portland, Oregon area with my husband, three sons, and my naughty yet lovable shiba Niko. I have a lot of hobbies such as running, art, baking, and playing guitar.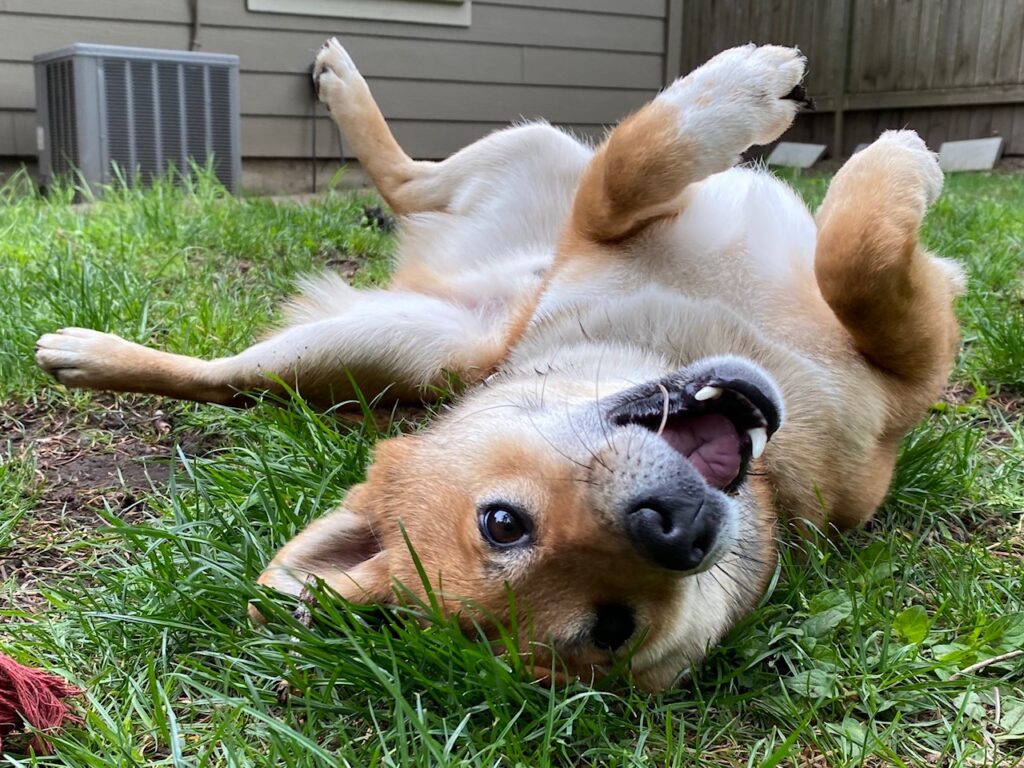 ---